DISCOVER OUR
Experiences Collection
Trace the footsteps of history, marvel at grand historic homes, explore splendidly landscaped gardens and estates, continue your steam-powered escapade, or indulge in a delightful culinary experience. Come aboard with us and let us sweep you away to your next adventure in unparalleled elegance and luxury.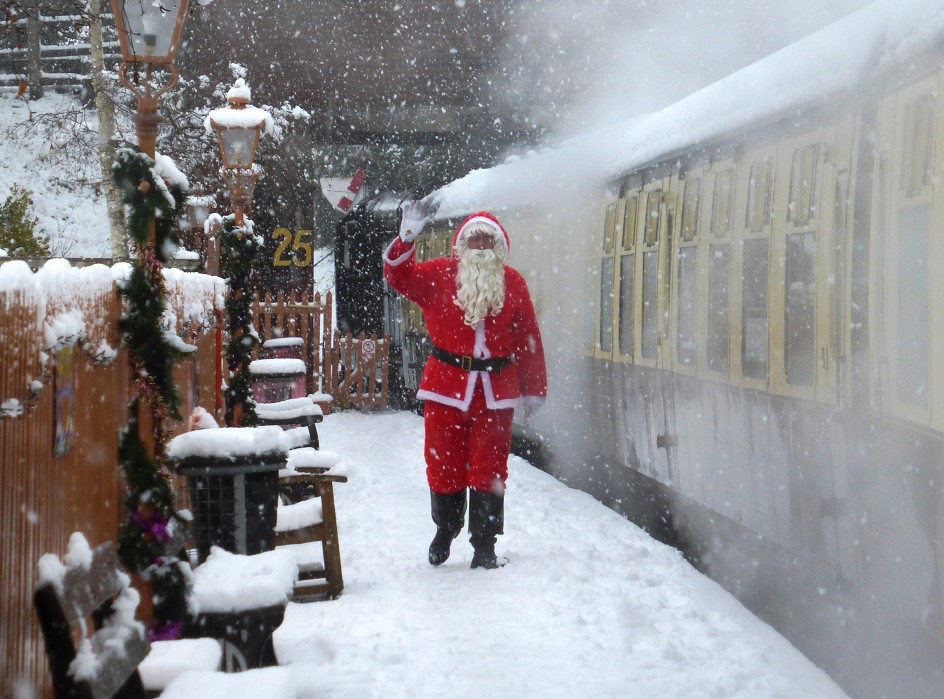 THE SANTA STEAM EXPRESS
15th, 18th and 21st December.