DISCOVER OUR
Foodie collection
An enticing array of gourmet delights and fine dining experiences await your indulgence. Whether your preference is for afternoon tea, leisurely luncheons, or a day filled with exquisite dining, we are committed to surpassing our guests' expectations as we journey through nature's art gallery, adding an extra layer of enchantment to your dining experience.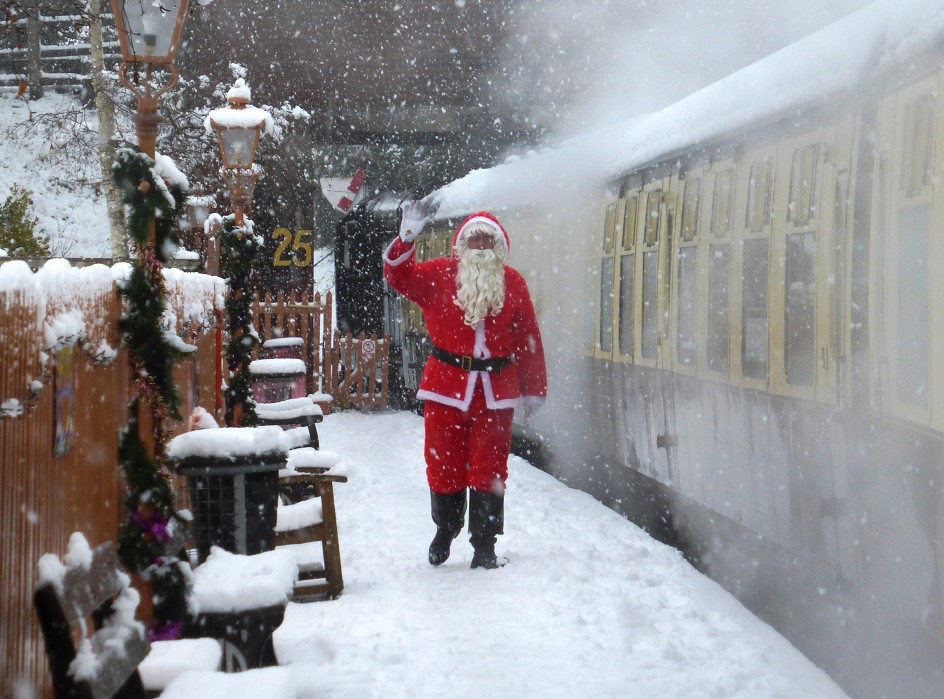 THE SANTA STEAM EXPRESS
15th, 18th and 21st December.
Spirit of Christmas
Wednesday 20 December 2023
DEPARTS:
London Paddington