60532
Blue Peter
Blue Peter is the last remaining L.N.E.R. Class A2 Pacific and was one of the most powerful express passenger locomotives in the UK. She was one of 15 of the class designed by Arthur H Peppercorn and entered service in 1948 just weeks after the amalgamation of the Big Four railway companies into the newly nationalised British Railway.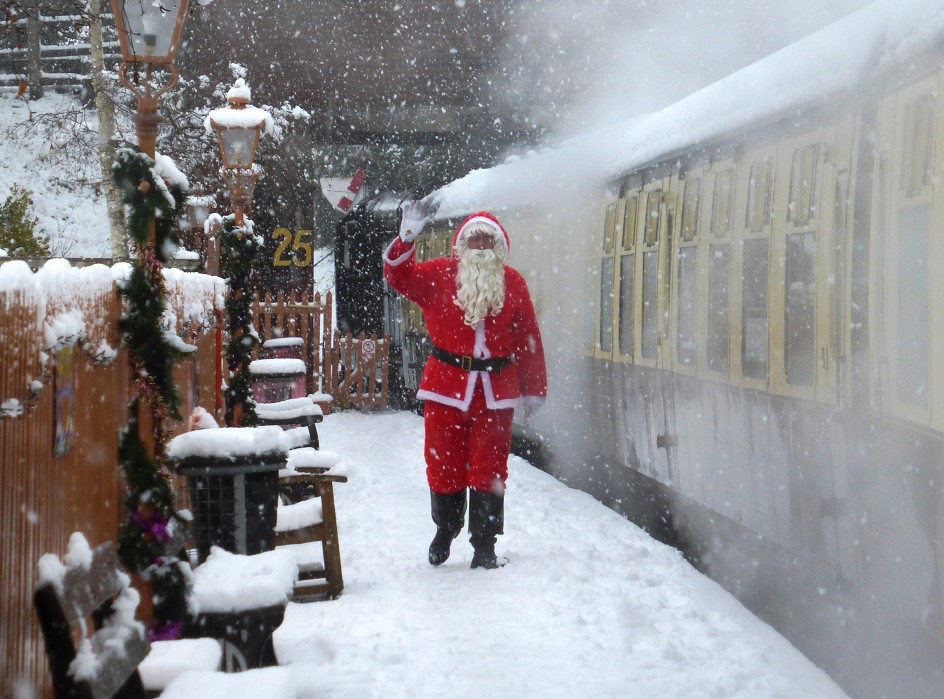 THE SANTA STEAM EXPRESS
15th, 18th and 21st December.