DISCOVER OUR
Spires & Steeples Collection
Britain's historic landscapes are steeped in rich heritage. The spires, steeples, castles, and ancient cities of Britain are a journey back in time through a tapestry of captivating stories and architectural marvels. From the soaring spires of Gothic cathedrals that touch the heavens to the charming steepled villages hidden in the rolling countryside. Wander through cobblestone streets, visit centuries-old bastions and fortresses, and marvel at the well-preserved remnants of Roman, Viking, and medieval civilizations. Each corner of Britain reveals layers of history waiting to be uncovered, all enchanting destinations for those with a passion for heritage and a thirst for timeless tales.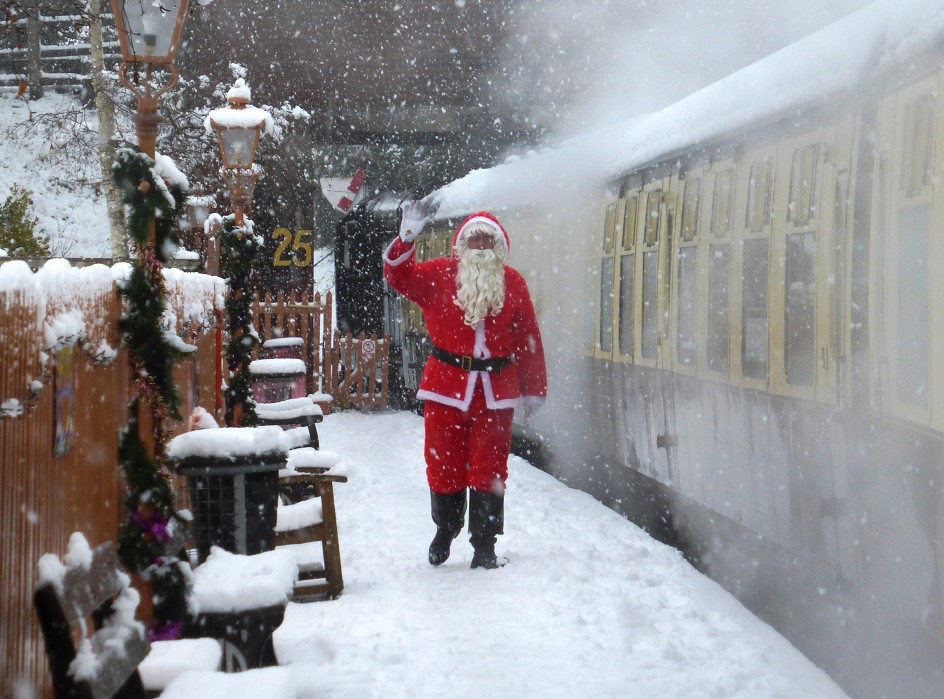 THE SANTA STEAM EXPRESS
15th, 18th and 21st December.